The Library
Do have a fantastic holiday!
Sidsel is bound for the USA - Mette will be found sailing the Århus bay and in Hungary for F1.
The days are just packed!
Our holiday begins Friday, July 8th at 2pm (!) and we'll be back in business Monday, August 1.
How about a couple of subject books for your vacation? Call us to negotiate a return date sometime in late August.
We've  made a list of the new books we've bought FOR YOU! Link away ...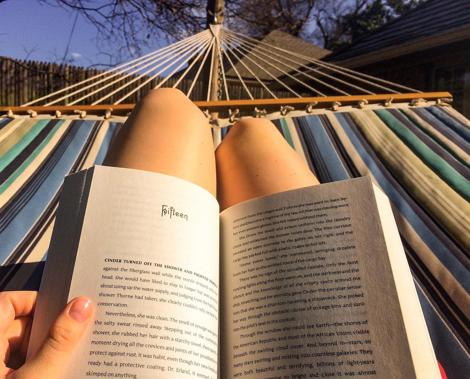 Staff e-mail and phone
Librarians: Mette Hansen and Sidsel Emkjær Stigaard
E-mail to both of us: bibliotek@eaaa.dk
Phone: 7228 6040
Write your questions. We will answer as soon as possible
The personal data you provide to Business Academy Aarhus via this form is used to manage your enquiry. We will take care of the personal data you have entrusted us with and will treat it in accordance with all the applicable legislation. Read more in our personal data policy